Wholesale Company Letterhead Printing Services
Our Wholesale Letterhead
Enhance your client's brand with wholesale Letterhead printing. Company Letterhead is a great addition to business stationery sets, as they help create a professional look for every business.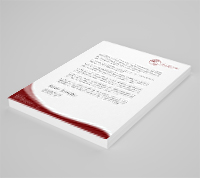 Company Letterhead printed on quality 60lb Uncoated paper stock makes business correspondence look professional.
---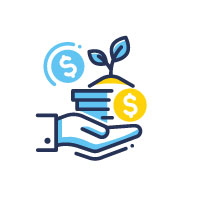 Add Value to Your Business
Wholesale Letterhead printing is a great option for businesses to send out correspondence in a professional way. In fact, contracts, invoices, newsletters and other company documents should all be printed on Letterhead paper. The company header on Company Letterhead notifies recipients that the document is official. With full colour printing available for our Letterhead printing services, your clients can incorporate colour into their documents at an affordable price.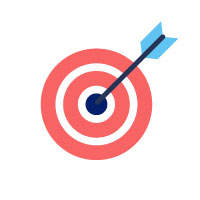 Target Clientele
The clientele to target for Letterhead printing
Banks
Mortgage brokers
Real estate professionals
Small businesses
Lawyers
Medical professionals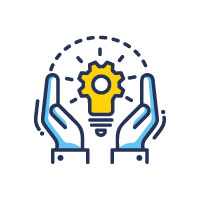 Best Practices
Since company Letterhead is an integral part of business stationery sets, it is important that the header design coordinates with your client's overall branding. Ensure that the Letterhead is consistent with the rest of your client's stationery, including their Business Cards and Brochures . The header of the custom Letterhead should include the company name, logo and contact information. Any watermarks included in the design should be subtle, so as not to distract from any content to be printed on the Letterhead paper.