Wholesale Plastic Sign Printing & Custom Signs
Our Plastic Printing
Plastic printing helps your clients make lasting first impressions. Print Plastic business cards, Plastic postcards and Plastic gift cards as unique and durable marketing tools.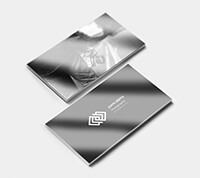 Plastic prints feature a smooth finish that complements any design.
---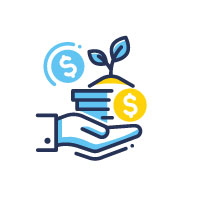 Add Value to Your Business
Plastic business cards are a conversation starter at networking and company events. Since plastic business cards are less common than standard paper ones, the material will get new contacts talking about your client. With four versatile sizes available, Plastic is also an excellent material for Plastic postcard and gift card printing. Plus, the added option of rounded corners offers a stylish look.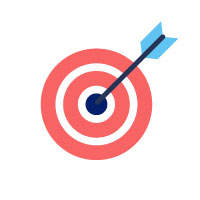 Target Clientele
The clientele to target for Plastic Business Card printing:
Graphic designers and creatives
Event planners
Real estate professionals
Retail stores
Architects
Spas and salons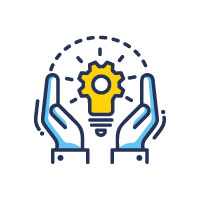 Best Practices
Wholesale Plastic business card printing is offered in the standard 3.5" x 2" size. Simply follow the design process of a standard Business Card, but keep in mind that Plastic is uncoated. Ensure your client's name, position title, company, logo and contact information are all included. For other Plastic products, such as postcards and gift cards, your client can choose from four additional sizes to suit their design needs. The rounded corner option at SinaLite.com offers a more modern look to reflect your client's brand.