Sintra Rigid Board Printing
Our Sintra Boards
Enhance exhibit, kiosk and store displays with durable Sintra Boards. Lightweight yet firm, Rigid Boards are excellent as outdoor signage and hanging signage.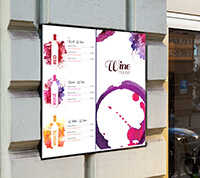 Available in a selection of sizes, Sintra printing is a versatile option that suits your client's design.
---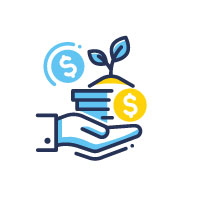 Add Value to Your Business
Sintra Boards, the leading brand of Rigid Boards, are durable yet lightweight. In fact, these versatile signs are suitable for indoor and outdoor displays. Choose Sintra printing for your client's permanent retail signage for long-lasting advertising. Clients who frequently attend trade shows and conferences may also wish to print Sintra Boards due to their ability to withstand wear and tear.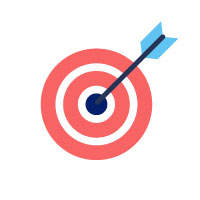 Target Clientele
The clientele to target for Sintra Board printing:
Retail stores
Restaurants
Trade show participants
Real estate agents
Spas and salons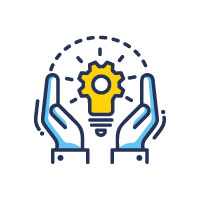 Best Practices
For advertising purposes, use a headline that grabs attention and explains the core message. Whether your client is printing Sintra Boards for outdoor or indoor displays, you can find a size that is suitable for their display purposes. At SinaLite, Sintra printing is available in a variety of sizes; choose the appropriate size depending on where it is intended to be displayed. Custom Sintra Boards at SinaLite are printed in full colour, so high resolution images and bright colours are great elements to include into your client's design.