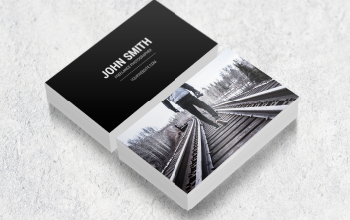 Business Cards
Professional services for Custom Business Card Printing and Personalized Cards. We are your trusted printing services provider.
Shop Now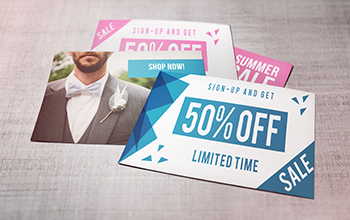 Postcards
Postcards are a powerful and cost-effective marketing tool, particularly useful as a mailer.
Shop Now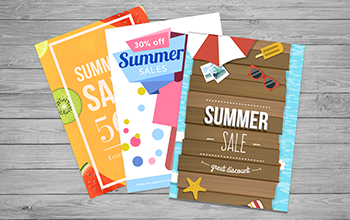 Flyers
Flyers are great marketing tools that can be used to promote products and services.
Shop Now