Wholesale Greeting Card Printing & Custom Cards
Our Wholesale Greeting Cards
Express gratitude, holiday wishes and other sentiments to valued clients with custom Greeting Cards. Wholesale Greeting Card printing is a great way to build customer loyalty.
Send personalized Greeting Cards for holidays throughout the year and to thank customers for their business.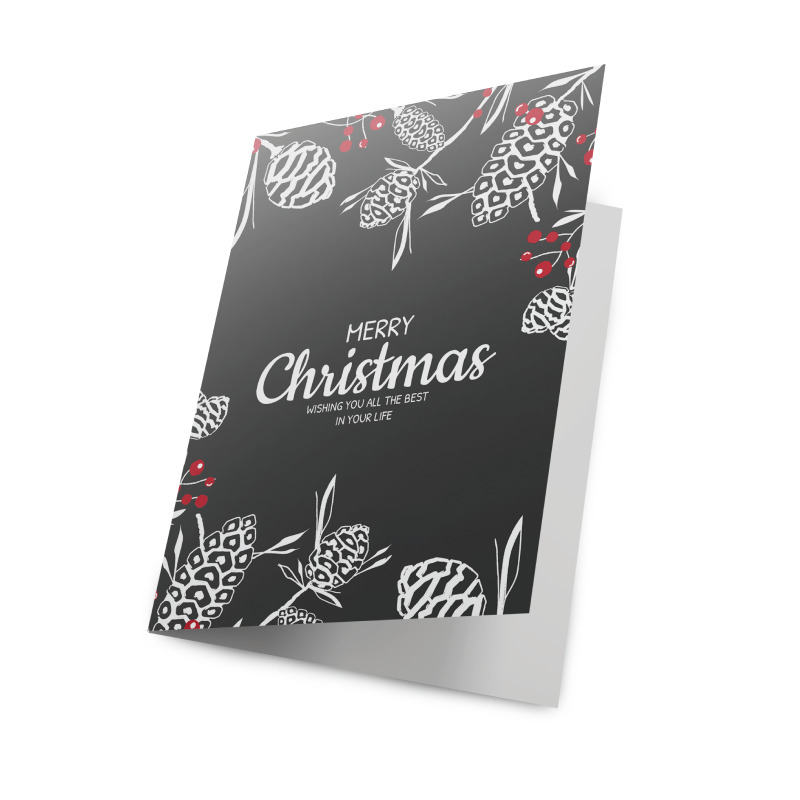 Matte Greeting Cards
Get Matte Greeting Cards for an economical option that feels smooth to the touch.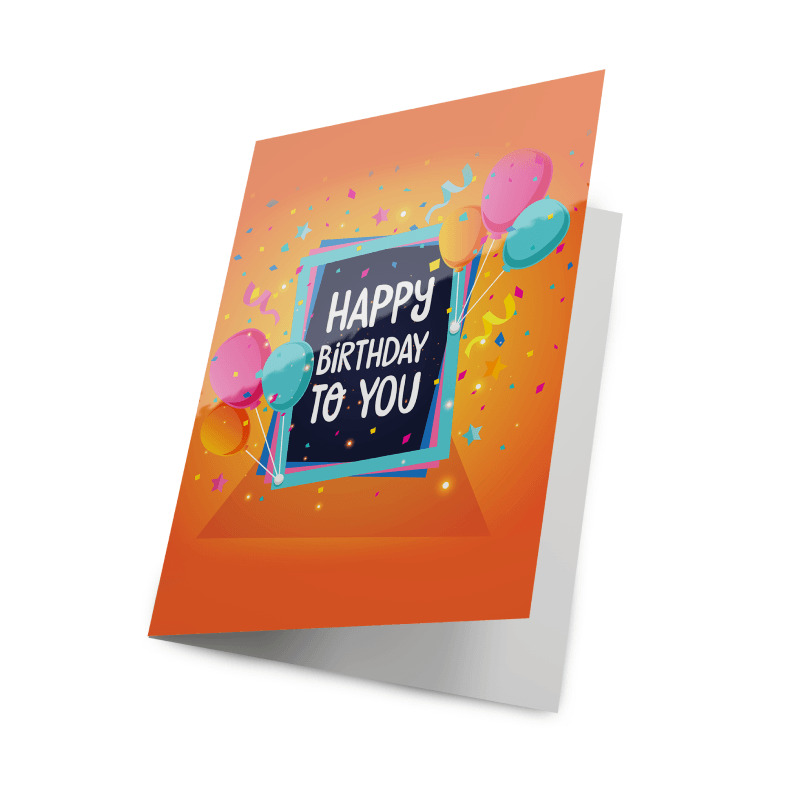 High Gloss Greeting Cards
UV (High Gloss) Greeting Cards feature a shiny finish that enhances images and colour.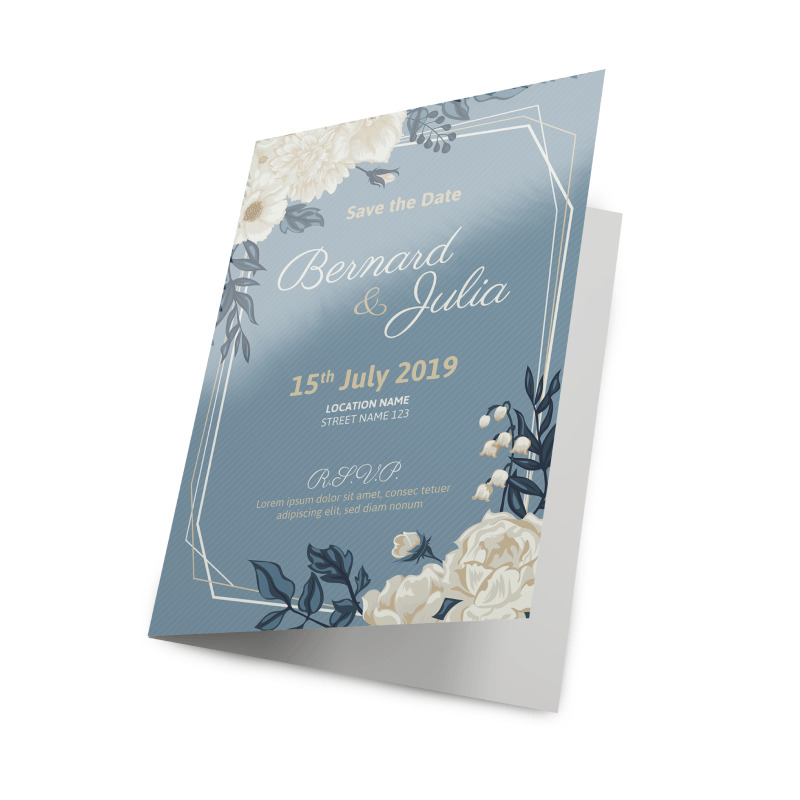 AQ Greeting Cards
Our AQ Greeting Cards feature a semi-gloss finish for a noticeable shine.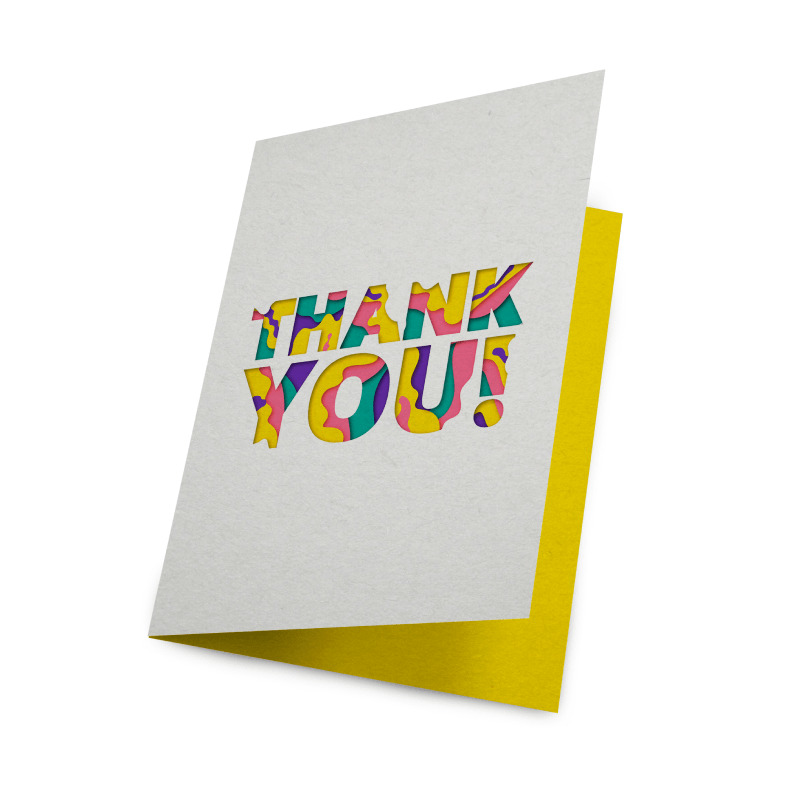 Specialty Greeting Cards
Choose from a selection of paper stock and finishes for standout custom Greeting Cards.
---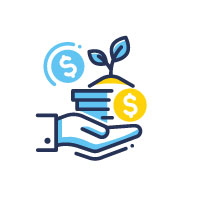 Add Value to Your Business
Personalized Greeting Cards are a memorable way to keep in touch with customers. They provide a gentle reminder of the products and service you provide throughout the year. With a handwritten message, custom Greeting Cards makes correspondence personal and reminds recipients of the brand. Maximize your print profits with wholesale Greeting Card printing from SinaLite.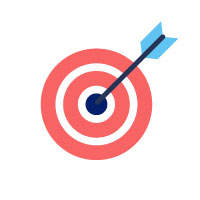 Target Clientele
The clientele to target for Greeting cards are:
E-Commerce businesses
Real estate professionals
Small business owners and retailers
Dental and doctor's office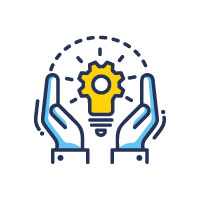 Best Practices
Take advantage of our selection of finishes available for wholesale Greeting Card printing. Whether printing for Holiday Cards, Thank You Cards, Birthday Cards, or Wedding Invitations, incorporate colours and typefaces for lively designs. Be sure include the brand logo and name on the back cover. From UV High Gloss to Enviro Uncoated, SinaLite offers an excellent range of finishes that reflect your client's brand.