Wholesale Poster Printing & Custom Posters
Our Posters
Promote new products, services and events with wholesale Poster printing. A classic advertising tool, Posters help marketing messages make a big impact.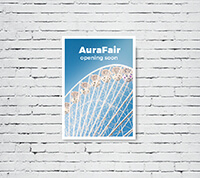 Our most popular option, Gloss Text Posters feature a semi-gloss finish that flatters every design.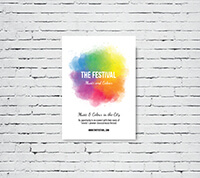 Our Matte Finish Poster provides a professional look that also reduces glare under bright lighting.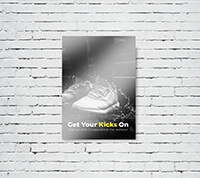 High Gloss Posters makes colourful designs look sharp and bright for high-impact marketing.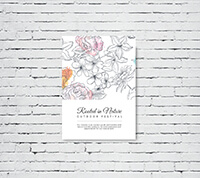 Our Enviro Uncoated Poster is an environmentally-friendly option with distinct paper texture.
---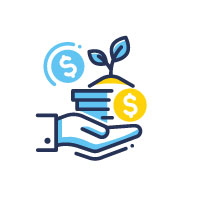 Add Value to Your Business
Custom Posters are versatile advertising tools that can be easily displayed at stores, venues and clinics. Since wholesale Poster printing is affordable, your client can keep marketing messages up-to-date within budget. In fact, personalized Posters are an excellent tool for advertising seasonal promotions, special events and other time-sensitive marketing campaigns. With four distinct finish options at SinaLite, your client will get the look that best reflects their brand.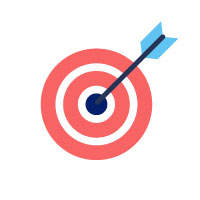 Target Clientele
The clientele to target for wholesale Posters:
Medical clinics and dental clinics
Travel agencies
Retail stores
Concert halls, theatres and venues
Event planners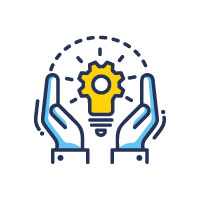 Best Practices
Keep in mind that Posters are often read from a distance, so your client's custom Poster design should use large font sizes and a clear typeface. Ensure that your client's personalized Posters reflect their brand by incorporating company colours into the design. Consider where your client will display their custom Posters, and select the size for Poster printing accordingly. With the largest Poster size offered at 96" x 60", your client can print a floor-to-ceiling Poster for a big marketing impact.