Wholesale Canvas Prints & Canvas Photo Prints
Our Canvas Prints
Wholesale Canvas Prints are popular products typically used for photography and art pieces. Businesses can choose custom Canvas printing to recreate lasting photographs and designs.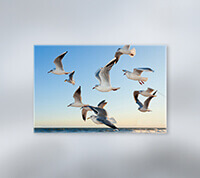 Available in a large selection of sizes, our quality Canvas printing flatters a variety of designs and images.
---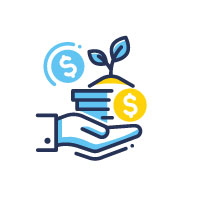 Add Value to Your Business
Ideal for photography and artwork, wholesale Canvas Prints are printed in full colour at SinaLite. Custom Canvas Photo Prints are excellent for art galleries, restaurants and hotel lobbies. Offer Canvas Printing to interior designers, who may want an affordable way to create custom art for their spaces. Your clients can also print company missions and values onto Canvas as permanent office displays. With our option for a one inch wrap, you can conveniently mount your Canvas Roll for your client.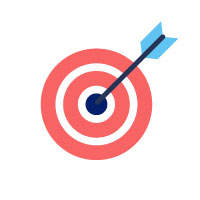 Target Clientele
The clientele to target for custom Canvas Prints:
Restaurants and coffee shops
Art galleries
Custom framing shops
Interior designers
Photographers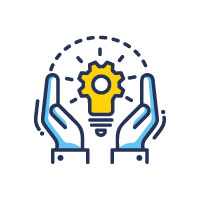 Best Practices
Ensure your client provides a high resolution image or design for the best quality Canvas Print. With a large selection of sizes to choose from, consider the space in which your client's Canvas Photo Print will be displayed. For building lobbies and art galleries, large Canvas Prints usually make the best impression. Be sure to select our one inch wrap option to make it easy to mount the canvas for your client.