Wholesale Business Card Printing & Wholesale Cards
Our Wholesale Business Cards
A Business Card is an effective networking tool that is able to convey professionalism. It is a tried and true way to leave a good first and lasting impression.
We have a wide variety of finishes and stock, from Matte to High Gloss and everything in between. SinaLite.com has you covered for all your business card printing needs.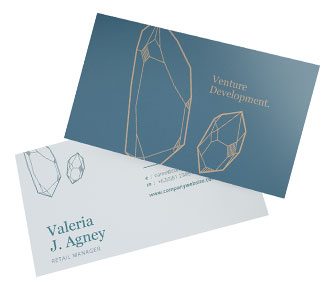 These Wholesale Business Cards offer the best value if you are looking for the most cost effective option or the quickest turnaround.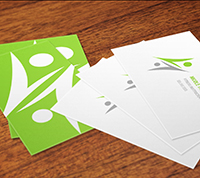 Our Matte Business Cards are our standard and most popular finish. If your customers are looking for a silky, elegant finish, then our Matte Wholesale Business Cards are the way to go! This finish is smooth to the touch and will complement any design.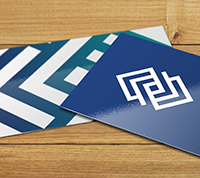 Our glossiest finish! Our UV Business Cards offer the most shine for a standout look.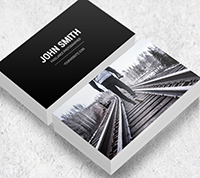 Our Laminated Business cards offer more durability. The lamination protects the surface of the card and gives the card a unique feel.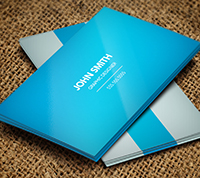 Our AQ Business Cards offer a semi-gloss finish that is not too matte and not too glossy, they are just right.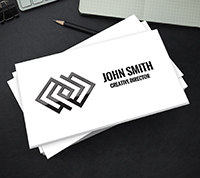 Are your customers looking to really impress? Our Specialty wholesale Business Cards come in combined finishes and specialty stocks for luxurious, unique cards that are sure to stand out from the rest.
---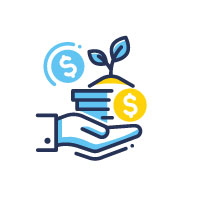 Add Value to Your Business
A Business Card is an effective direct marketing tool for your clients that help to create connections and remain top of mind. Our wholesale business card printing helps to maximize your print profits.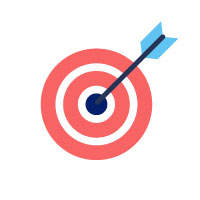 Target Clientele
The clientele to target for custom Business Cards are:
Individuals who offer a service (plumbers, electricians, mechanics, contractors)
Professionals who network
Business people and entrepreneurs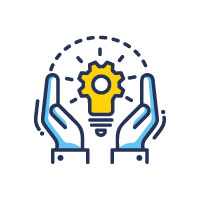 Best Practices
A custom Business Card represents your customer and their brand to other industry professionals. A business card should include all necessary contact information (including name, position, phone number, email, website and company name/logo) in an attractive, easy-to-read format.