Wholesale Bookmarks Printing & Custom Cards
Our Wholesale Bookmarks
A Bookmark provides a practical marketing tool that consumers hold onto every time they read. Custom Bookmarks that include a combination of contact information, event calendars and special offers give incentive to use it more frequently.
Print Bookmarks as an addition to branding material ensembles or marketing campaigns. SinaLite offers full colour wholesale Bookmark printing in many paper stocks and finishes to complement your client's design.
Get the fastest turnaround with Same Day Bookmark printing. Enjoy full colour printing on quality 14 pt. stock within the same business day.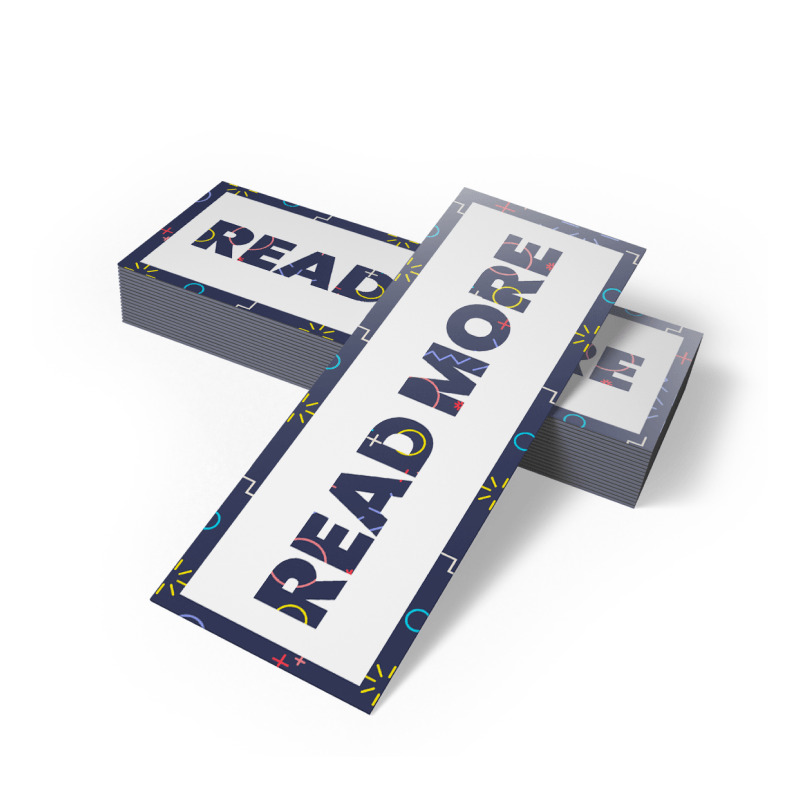 Matte Finish Bookmarks feel velvety and smooth to the touch. Choose matte finish for an elegant and economical option.
Impress with a shiny, reflective finish. UV Bookmarks are a great option for vivid images and colour.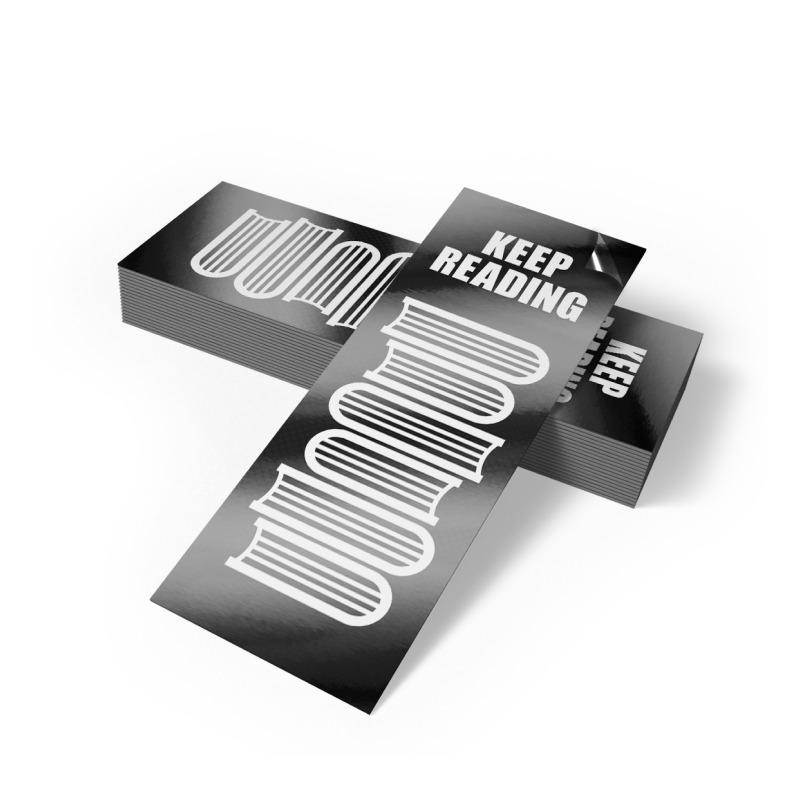 For more durable Bookmarks, choose Gloss or Silk Lamination for an added layer of protection that looks good.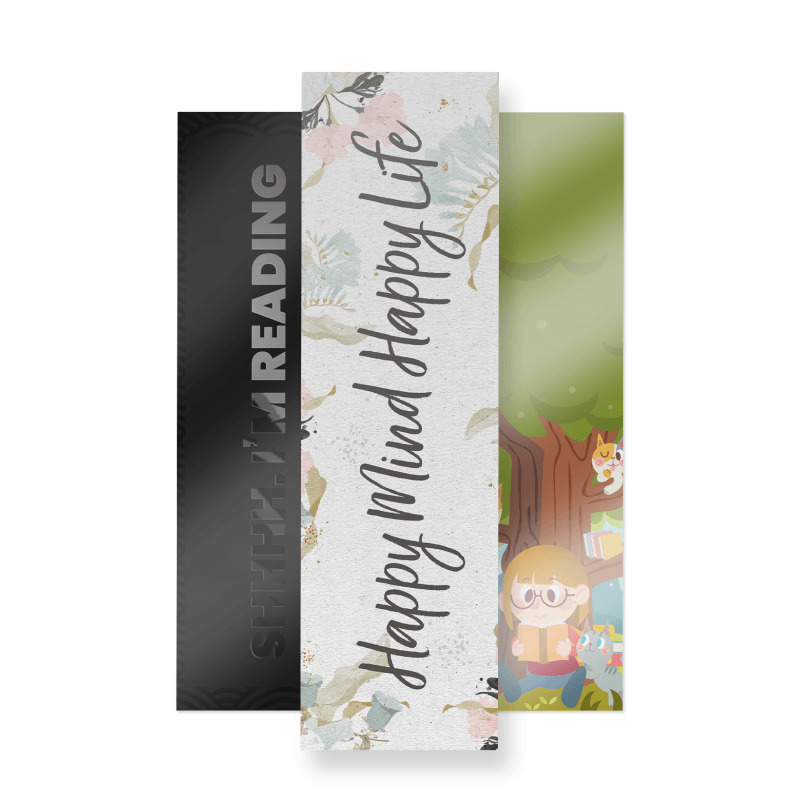 Choose from a selection of unique paper stock and finishes that suits your client's personalized Bookmark design.
---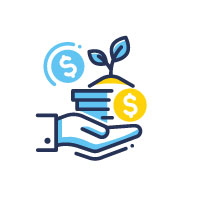 Add Value to Your Business
Choose Bookmark printing so that consumers keep their page – and your client's contact information. They are an economical marketing solution that consumers will use frequently. Custom Bookmarks enhance marketing campaigns, especially when included with booklets or brochures . Maximize your print profits with wholesale Bookmark printing from SinaLite.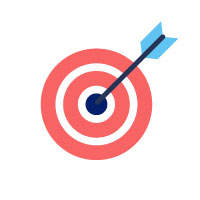 Target Clientele
The clientele to target for Bookmarks are:
Publishers, booksellers and print media businesses
Tutors, learning centres and others in education industry
Small business owners and entrepreneurs
Trade show and corporate event vendors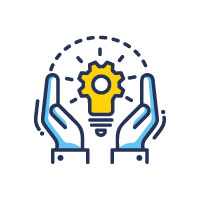 Best Practices
Take advantage of double-sided Bookmark printing. Use a striking headline on the front side, then provide details on the back. SinaLite prints Bookmarks in full colour, so include vibrant images. From UV High Gloss to Silk Lamination, SinaLite offers an excellent range of finishes that reflect your client's brand.