Wholesale Window Graphics & Custom Decals
Our Window Graphics
Transform storefront windows with eye-catching custom Window Graphics. Print personalized Window Decals to ensure your client's message stands out.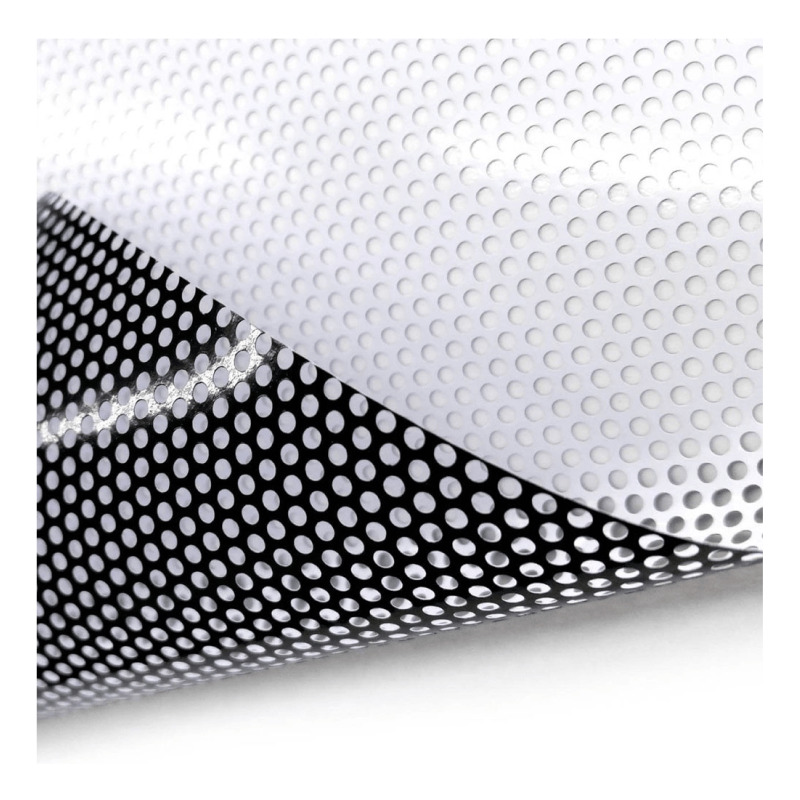 This see-through vinyl creates the illusion of an opaque design for passersby without blocking light from entering the store.
---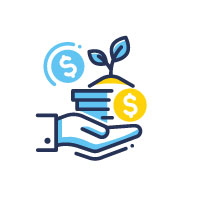 Add Value to Your Business
Wholesale Window Graphics are advertising tools that attract attention even from afar. By using Window Decals, store owners can save the effort and cost of setting up window displays. Offered in many sizes, Window Adhesives are long-lasting and easy to install.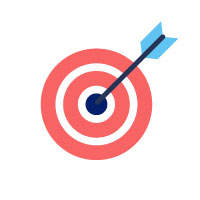 Target Clientele
The clientele to target for personalized Window Decals:
Retail stores
Restaurants
Spas and salons
Hospitals and clinics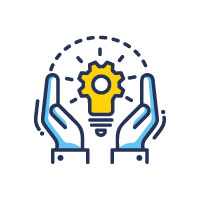 Best Practices
Take advantage of full colour printing at SinaLite by incorporating high resolution images and graphics into your client's custom Window Decal. Since Window Graphics are one-time use only, avoid including temporary sales offers and pricing. Be mindful of the size as well; discuss with your client the amount of window coverage they would like to achieve with their Window Adhesive.