Wholesale Styrene Sign Printing & Custom Signs
Our Styrene Signs
Lightweight and durable, Styrene Signs are affordable displays printed on PVC sheets. Custom Styrene Signs are ideal as indoor signage for retail stores, trade shows, restaurants and POP displays.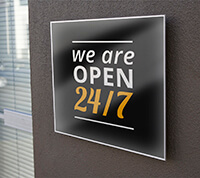 Available in a variety of sizes, personalized Styrene Signs are excellent signs for business.
---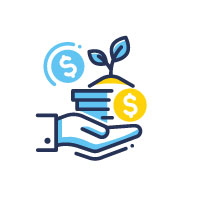 Add Value to Your Business
Styrene Sign printing is suitable for creating signage intended for indoor spaces. Printed on styrene sheets, these signs are lightweight and easy to set up. As POP signage, Styrene Signs can help your clients showcase their marketing message to encourage purchases. Since custom Styrene Signs are affordable, your client may wish to print special promotions to keep store displays updated throughout the seasons. Styrene Signs are ideal as menus, promotions and event displays.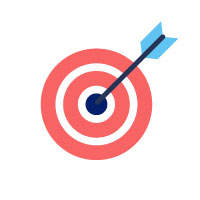 Target Clientele
The clientele to target for personalized Styrene Signs:
Restaurants and coffee shops
Trade show participants
Retail stores
Event planners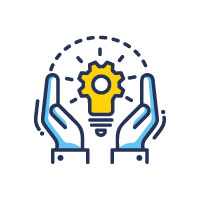 Best Practices
Employ a bold headline that grabs attention and explains the main message. Custom Styrene Signs at SinaLite are printed in full colour, so you can feel confident about including high resolution images and bright colours. Styrene Signs are available in a variety of sizes, so consider both the display location and your client's design before selecting the appropriate size.