Wholesale Large Format Poster Printing Services
Our Large Format Posters
Large Format Posters present your client's message loud and clear. Large Poster printing is an ideal option for spacious stores and venues. Advertise events, products and promotions with Large Format Poster printing.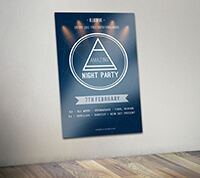 Get full-colour printing on a semi-gloss stock for vibrant and attractive designs.
---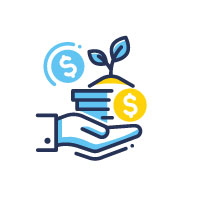 Add Value to Your Business
Wholesale Large Format Posters are marketing tools that are effective even from a distance. With a selection of sizes offered at SinaLite, Large Poster printing is ideal for many indoor spaces. These lightweight advertising tools are easy to incorporate into trade show and store displays. Plus, the semi-gloss finish adds a layer of durability.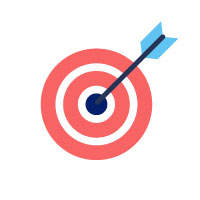 Target Clientele
The clientele to target for Large Format Posters:
Retail stores
Dentists, doctors and clinics
Trade shows and conferences
Event planners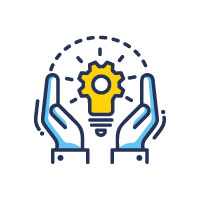 Best Practices
Since Large Posters are often read from a distance, your client's design should employ a clear headline. The headline, which conveys the main message of your client's poster, will be the main focus of the design. Any text included should be in a large font that is easy-to-read. Finally, when choosing the poster size, consider where it will be displayed. Keep in mind that Large Format Posters are best suited for spacious venues and stores.