Wholesale Car & Vehicle Magnets
Our Car Magnets
Wholesale Car Magnets are durable marketing tools that will take your client on the road to excellent corporate branding. Due to their high visibility, Magnetic Car Signs are ideal for promoting brand recognition.
---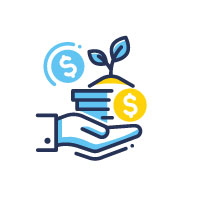 Add Value to Your Business
Available in many sizes, custom Car Magnet printing is ideal for unique advertising. Car Door Magnets are affordable yet durable, which means that your client will get the maximum mileage out of their marketing tool. Since Car Magnets are visible wherever the vehicle goes, they are exceptional promotional tools that allow brands to expand their reach.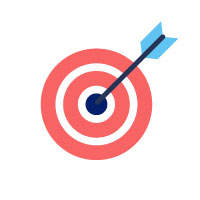 Target Clientele
The clientele to target for custom Car Magnets:
Real estate professionals
Home improvement businesses
Restaurants and bakeries
E-commerce businesses
Local small businesses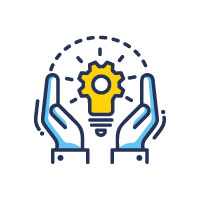 Best Practices
Magnetic Signs are usually read from afar or in motion, so your client's design must be very easy to read. A bold headline should be the visual focus. Be aware that small fonts may not be legible while the vehicle is in motion. Take advantage of the full colour Car Magnet printing at SinaLite by incorporating bright colours and images into your client's design. Provide clients a copy of our Magnet Care Guide (link!) to ensure their magnets remain in excellent condition.