A-Frame Outdoor Business Signs & Sandwich Boards
Our A-Frame Signs
A great way to attract foot traffic, A-Frame Sidewalk Signs make a big statement at storefronts. With signage visible from both sides, wholesale A-Frames are convenient to display and easy to update.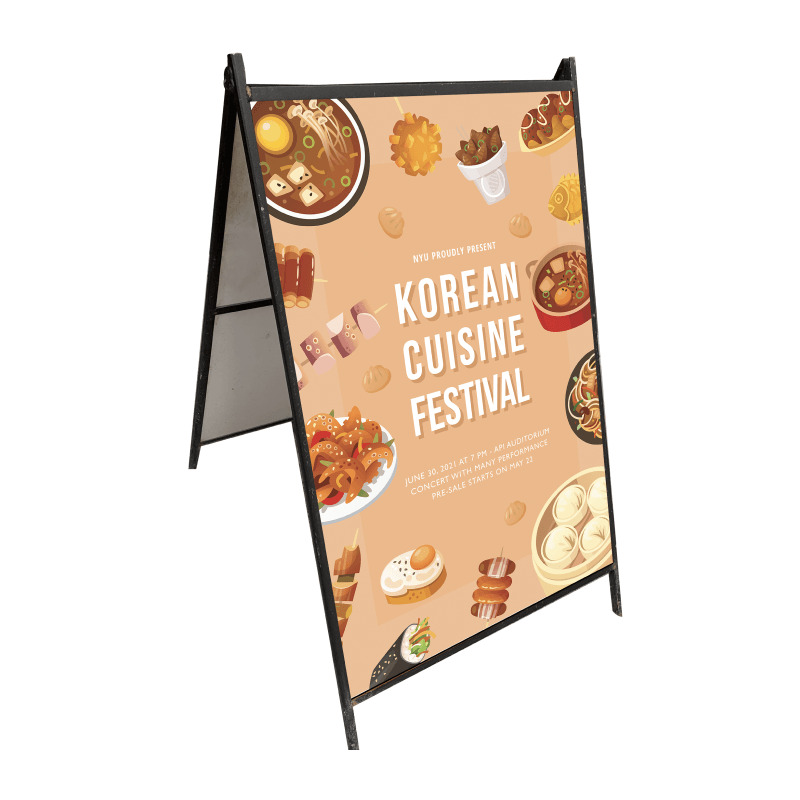 Keep marketing messages up-to-date with replaceable Coroplast sign boards that fit into a metal A-frame. Choose from two different sizes.
---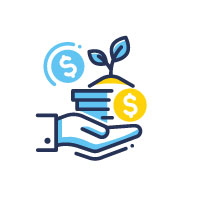 Add Value to Your Business
A-Frame Signs are displayed in a foldable, metal A-frame that is portable and easy-to-store. The Coroplast sign boards simply slide into the metal frame, so your clients can conveniently update their Outdoor Business Signs to match promotions and seasons. Place custom Sandwich Boards at storefronts to attract foot traffic, or they can take them to trade shows to direct traffic towards their booth. Since these promotional signage displays can be seen from both sides, your client's signs will get maximum visibility.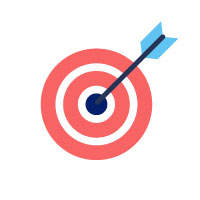 Target Clientele
The clientele to target for wholesale A-Frame Signs:
Medical clinics and dental clinics
Travel agencies
Retail stores
Restaurants, bars and coffee shops
Trade show participants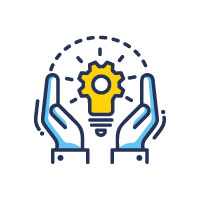 Best Practices
Sandwich Boards are weather-resistant and suitable for use outdoors and indoors. Under extreme weather conditions, however, take care to store these signs indoors when not being used. Your client's Outdoor Business Sign should include a call-to-action that directs passersby to enter the store. If your client wants to incorporate arrows into their design, ensure that the arrows are pointed in the correct direction when displayed in the A-frame. With two different sign sizes to choose from, ensure your client's design is oriented correctly.