Custom Roll Labels/Stickers Wholesale
Wholesale labels and stickers add unique designs to your products and assist in establishing your brand.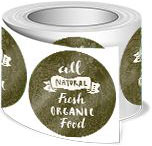 Bopp Roll Labels
(Premium Choice)
Our premium BOPP labels will get the job done for you. Made from plastic film material, they are resistant to water and UV rays, and will let your labels make an impact in full vivid color.
SHOP NOW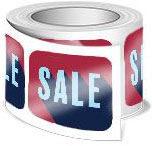 Poly Roll Labels
(Durable)
Poly roll labels (short for polyester) are our toughest and most durable type of roll labels and are best for a wide range of your marketing needs.
SHOP NOW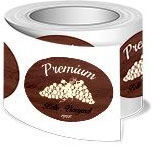 Paper Roll Labels
(Most Cost Effective)
Our paper roll labels are very popular, easy to use in various forms of application and a quick way to order custom designs at a reasonable price.
SHOP NOW