Variable Data Printing Services
Our Variable Data Printing
Choose Variable Data Printing services for distinctive postcards. Perfect as postcard mailers, our full colour Variable Data Printing allow for unique codes on every piece.
---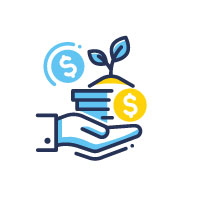 Add Value to Your Business
Available in single-sided and double-sided printing, Variable Data Printing allows businesses to present unique information even to a large group of clients. Much like our popular Postcards, Variable Data Printing is a great option for mail marketing campaigns. With unique numbers on each postcard, these postcards are also suitable as coupons and raffle tickets.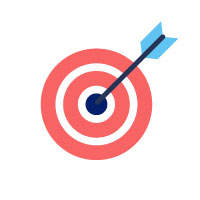 Target Clientele
The clientele to target for Variable Data Printing are:
Retailers and Small Businesses
Restaurants
Spas and Salons
Fundraisers and charity organizations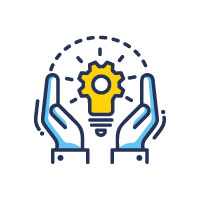 Best Practices
Variable Data Printing requires a list of numbers for each print job. Please see Special Instructions for details. Ensure postcards have a bold headline, the company name and contact information. The postcard headline should also clearly state its function, especially if it is a raffle voucher or event ticket.