Presentation Folder Printing & Wholesale Pocket Folders
Our Presentation Folders
Featuring one or two pockets, Presentation Folders hold marketing materials and company documents. Personalized Pocket Folders help brands look professional at trade events, conferences and meetings. SinaLite offers Presentation Folder printing with four superior finishes that complement any design.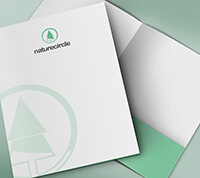 Standard Matte Finish Folders
An economical choice, these Pocket Folders feature a light sheen for a professional look.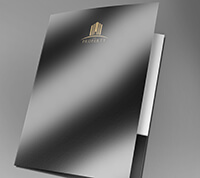 Standard UV Folders
Create standout custom Pocket Folders with our high gloss finish. Plus, UV coating provides extra durability.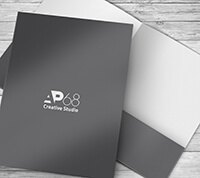 Matte Laminated Folders
For custom Presentation Folders that feel smooth to the touch, Matte Laminated offers a velvety finish.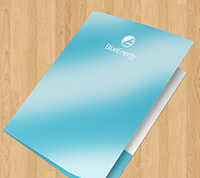 Standard AQ Folders
For a semi-gloss finish, our Standard AQ Presentation Folders are sure to make a good impression.
---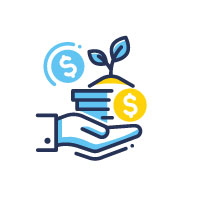 Add Value to Your Business
Choose Pocket Folder printing so that clients can keep company documents in one place. Personalized Presentation Folders accommodate promotional material such as booklets or brochures. Plus, they are an economical tool that consumers can reuse. Maximize your print profits with wholesale Presentation Folder printing from SinaLite.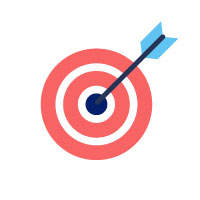 Target Clientele
The clientele to target for Presentation Folders are:
Trade show and corporate event vendors
Conference organizers
Car dealerships
Law and medical offices
Business Consultants
Mortgage and Insurance Agents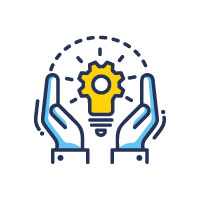 Best Practices
SinaLite offers the standard 9×12″ folder with a 4″ pocket, along with alternative folder and pocket sizes. Choose one or two pockets to accommodate the amount of material the folder will hold. Wholesale Presentation Folders are a marketing tool, so use the company logo and colours to create a design that reflects the brand.