Wholesale Numbered Ticket Printing
Our Wholesale Numbered Tickets
Personalized Numbered Tickets are printed with variable data. Featuring unique numbering, custom ticket printing is great for raffle tickets, concert tickets, VIP passes and other event vouchers.
Please see Special Instructions and File Requirements to ensure your Numbered Tickets meet design requirements.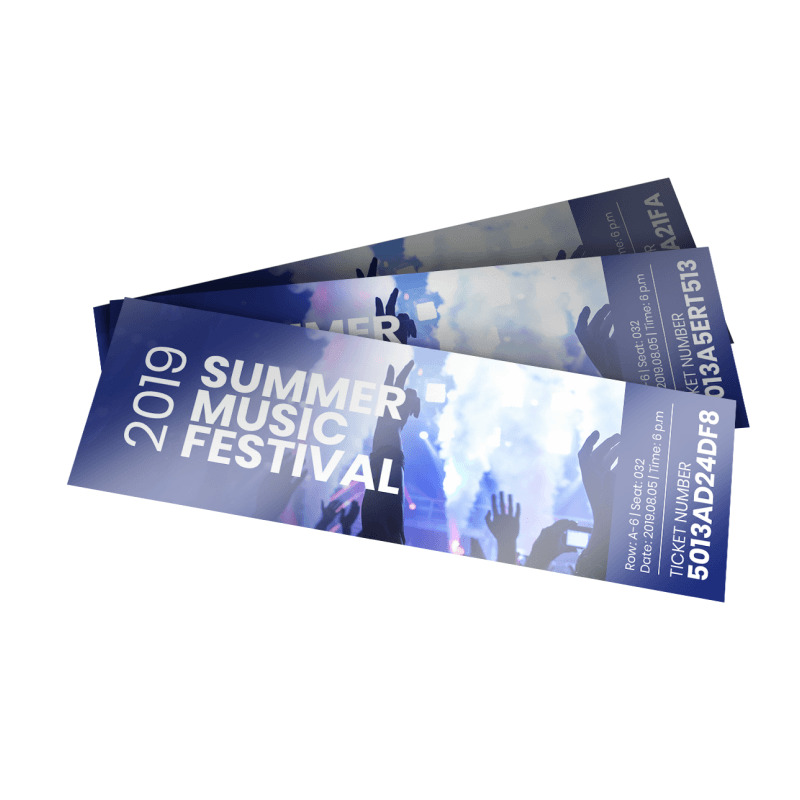 Numbered Tickets
---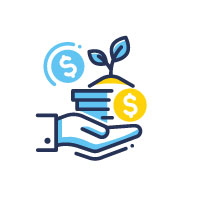 Add Value to Your Business
Print Numbered Tickets for professional, organized events. Suitable for raffle tokens, show tickets and season tickets, custom Numbered Tickets provide customers a way to remember your client's company and event. Physical tickets also encourage anticipation and excitement for the event or draw. Plus, add a coupon to the ticket so that customers will make an additional purchase. Maximize your print profits with wholesale Numbered Ticket printing from SinaLite.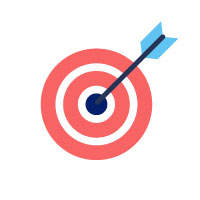 Target Clientele
The clientele to target for Numbered Tickets are:
Venues, theatres and concert halls
Fundraisers and charity events
Museums, parks with admission
Corporate holiday events
Event planners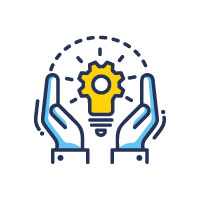 Best Practices
SinaLite offers full colour Numbered Ticket printing in four popular sizes. Choose the perforation option for easy-to-tear raffle tokens. Use colours and images to create a design that reflect the event theme and hosting company. Be sure to include company logo, contact information and ticket price. Please follow our File Requirements.