Full Colour Booklet Printing Services
Our Booklets
Booklets are multi-page bound documents suitable for product guides, magazines, menus and catalogues. Featuring a glossy stock, full colour Booklet printing services at SinaLite ensure high quality results. Choose from two popular sizes to complement your clients' Booklet designs.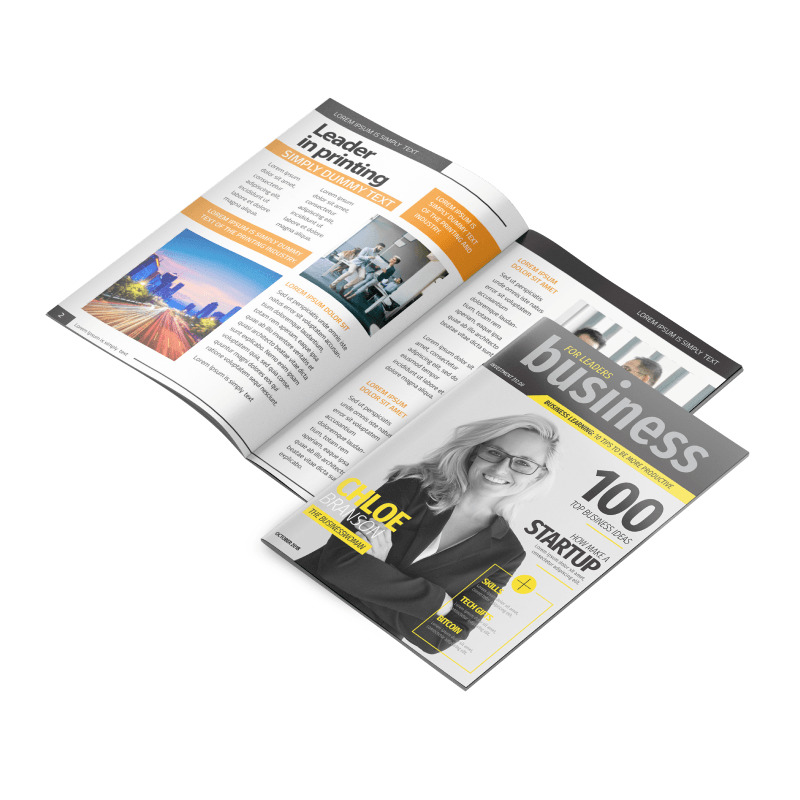 8.5" x 11" Booklets
Our large wholesale Booklets are an excellent format for magazines, show programs, product guides and other text-heavy designs.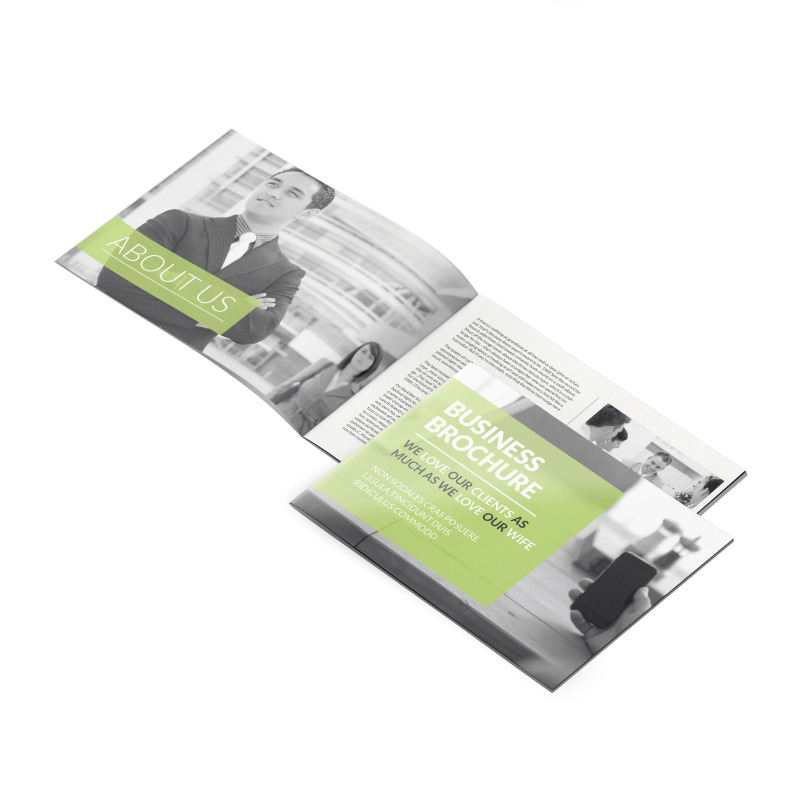 8.5" x 5.5" Booklets
These wholesale Booklets suit smaller designs such as menus, catalogues and instruction manuals.
---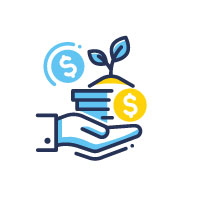 Add Value to Your Business
Booklets allow businesses to present important information, such as product and event listings, in an organized way. Our colour Booklet printing services provides bright images with a shiny finish that will impress. With their double-sided format, wholesale Booklets convey a wealth of information within a compact shape.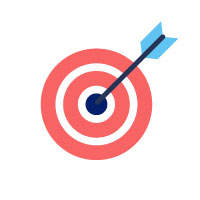 Target Clientele
The clientele to target for Booklets are:
Theatres and Event Venues
Retailers
Restaurants
Spas and Salons
Publishers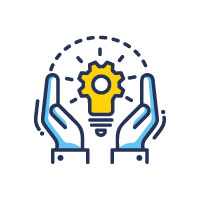 Best Practices
Custom Booklets can hold a lot of information; be sure to determine the required content and ensure accurate copywriting. Determine the main purpose of the custom Booklet. Then, develop a message and style that is directed towards the target audience. Follow our Artwork Setup Guides to create a simple and attractive layout.