CD Cover Printing & Album Cover Prints
Our Wholesale CD Covers
Attract new fans with CD Cover printing. Album Cover prints give your client's video games, albums, DVDs and photo CDs a professional look.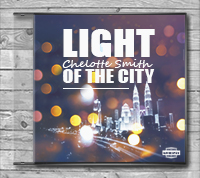 Gloss Text CD Covers feature a semi-gloss finish that prints crisp and bright designs.
---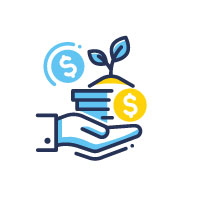 Add Value to Your Business
Wholesale CD Covers are an affordable way to package your client's CDs into a professional look. Album Covers are essential to selling albums, as they provide potential buyers everything they need to know about your client's product. Professionals such as wedding photographers can present their work to clients with branded CDs. Whether your clients are packaging musical albums, video games or films, our wholesale CD Covers will help your clients sell their work.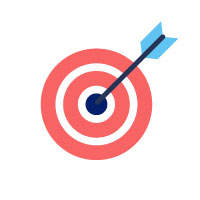 Target Clientele
The clientele to target for CD cover printing
Musicians and artists
Audio book authors
Video production companies
Video game production companies
Photographers and videographers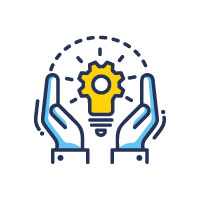 Best Practices
At SinaLite, we offer several folding options for your Album Cover. With options from one panel to four panels, your client can choose the style that best fits their CD packaging. Follow our design guides for CD Cover printing to ensure that the orientation and setup of your client's design is accurate. Album Cover printing is offered on a semi-gloss stock, and the extra shine will make designs looks bright and crisp.