Print on demand and dropshipping for WooCommerce
About WooCommerce
WooCommerce is an ecommerce plugin for WordPress that allows users to create online stores. It is used by over 3 million websites, including 68,000 of the world's top million websites.
Why print on demand?
Print on demand allows you to create and sell your own products without investing in inventory or equipment. We automatically fulfill orders from your online store and ship them to your customers.
SinaLite for WooCommerce

Integration Type
WooCommerce integration + dropshipping plugin
Plugin Fee
Free
Setup
Easy - a few minutes
Selection
67 types of apparel
Price
20% lower than competitors on average
Fulfillment
2-5 business days
Shipping Rates
From $6.99
Facilities
Canada
---
How print on demand works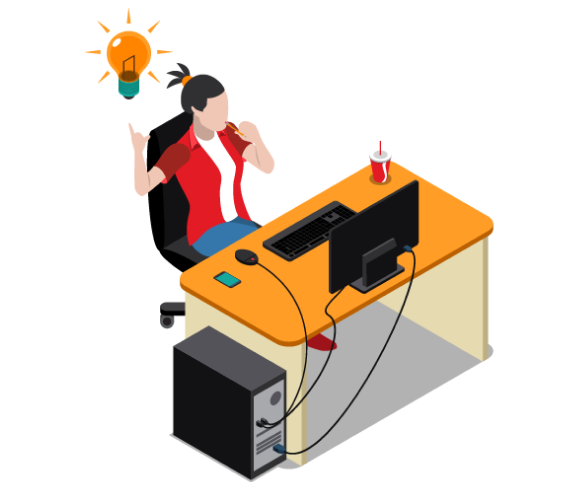 You Create
You design custom garments to sell in your Shopify store. You set your own prices to earn profit.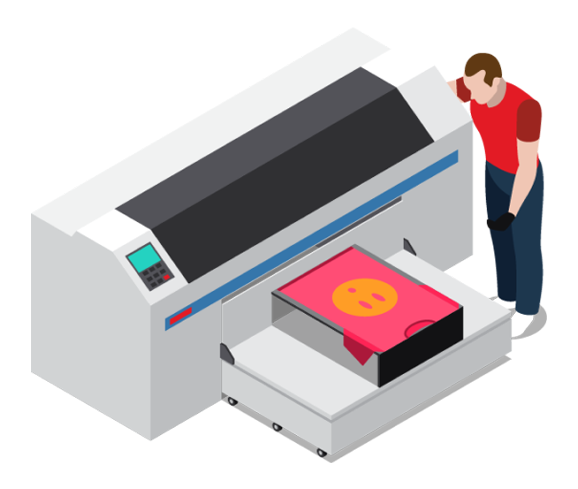 We Print
When a customer orders from your store, we print it. We only charge you the production cost.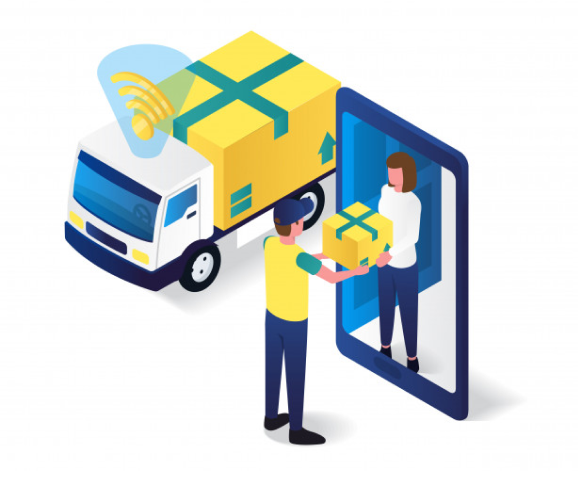 We Ship
We dropship the order straight to your client under your store's brand. You won't need to keep inventory.
Getting started
Installing the SinaLite shipping plugin for WooCommerce
Connecting SinaLite to your WooCommerce store
For a more details on how to get started, check out our FAQ.

Low Prices
Our prices are on average 20% lower than other print on demand suppliers.

Fast Fulfillment
We print and ship across Canada and the U.S in a total of 5-10 business days.

Large Selection
Choose from 67 types of apparel in a variety colours, in sizes S to 6XL.

Eco-Friendly
We print using Kornit technology, which uses 95% less water and 50-60% less energy.
Products to sell in your WooCommerce store
What sellers are saying
We have started to switch our print on demand clients over to them as we are very happy with the quality of the products.

Digger Know Fear
It's helping a lot and I will definitely continue using it for my shop!

Twenty6E
Application facile à utiliser, très bon service avec SinaLite et très bonne qualité d'impression.

Tandem.cool

Connect your WooCommerce store today and start selling new products!