What is print on demand?
Print on demand is a fulfillment method that allows you (the seller) to customize products that the supplier (SinaLite) prints. You are essentially putting your own designs onto white label products and selling them for profit. The supplier fulfills your orders with no minimum quantities and dropships them to your end customers.
How do I get started?
Get Started with Shopify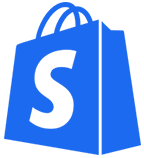 Start your own Shopify online store.
Start Free Trial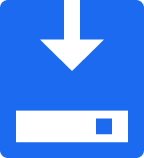 Install the SinaLite app for your Shopify store.
Install App
Get Started with WooCommerce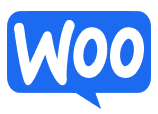 Start your own WooCommerce store.
Get Started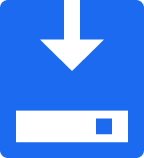 Connect to SinaLite and install the plugin.
Connect Now
For a more details on how to get started, check out our FAQ.
How does print on demand work?

You Create
You design custom garments to sell in your Shopify store. You set your own prices to earn profit.
We Fulfill
When a customer orders from your store, we print it. We only charge you the production cost.
We Ship
We ship the order straight to your client under your store's brand. You won't need to keep inventory.