Branded Business Card Boxes
Our Branded Business Card Boxes
Our high quality Branded Business Card Boxes are a polished way to store and ship your client's professional business cards.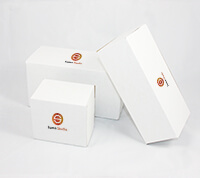 Branded Business Card Boxes allow your clients to store their business cards in a uniform style.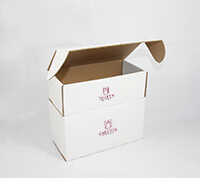 For a more modern look, this Branded Business Card Box closes with a fitted sleeve.
---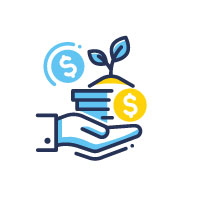 Add Value to Your Business
Branded Business Card Boxes are used for storage and shipping. For print resellers, wholesale Business Card Boxes are a professional way to present clients with their custom Business Cards. As a print reseller, you can place every order of Business Cards into your Branded Business Card Box prior to shipping. These boxes allow for convenient storage, and prevent damage. Alternatively, large organizations can print Branded Boxes for employee business cards to reinforce their brand.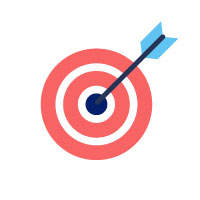 Target Clientele
The clientele to target for Branded Business Card Boxes:
Banks
Real estate agencies
Print shops and print brokers
Graphic artists
Corporate offices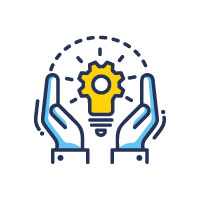 Best Practices
Before you begin your design, determine the amount of Business Cards you need to store and select the box size accordingly. Each of the three sizes we offer at SinaLite have a template that will aid in your design process. Keep branding in mind when you decide between the two styles of our Printed Boxes. With full colour printing, you can be confident that any logo will look great on the custom Business Card Boxes.