Wholesale Stickers & Labels
We offer wholesale custom roll labels and stickers in three formats, each with different properties and qualities for your product labelling needs.
SHOP NOW
Roll Labels
Roll labels are stickers that come on a roll. These labels can be used to customize and brand items.
Food Labels
Drink Labels
Commercial Packaging
Produce Labels
Tools Labels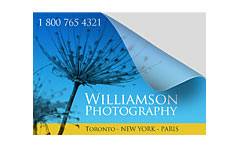 SHOP NOW
Square Cut Labels / Stickers
Multi-purpose labels / stickers that offer a professional presence for your customer's products.